Level 2 COVID-19 Guidelines
COVID-19 Guidelines when entering our clinic
In order for us to comply with our obligations we ask you to comply with the following:
You MUST Sign in using the QR Code or book provided
Mask wearing is mandatory while in our clinic – please place your mask on before entering the building
Use hand sanitiser provided
Clients must remain at least 2 metres apart from other clients and our staff.

We ask that NO GROUPS enter the clinic and only one person per consult. This is to help us maintain social distancing rules.

Please DO NOT come to the clinic if you have been unwell and have cold and flu symptoms
As usual, surfaces will be cleaned regularly and maintained throughout the day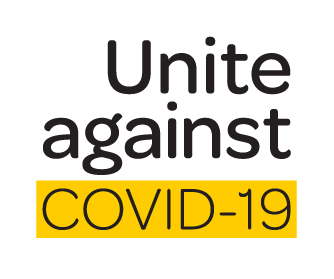 On entry please refer to the signage that will direct you where to go:
Please go to the main reception (left) for the following:
Appointment Arrivals
Surgery Admission / Discharge
Account Payments (cash / other)
Please go to the rural reception area (right) for the following:
Order Collection
Prescription Collection
Farm Enquiries and Collections
Account Payments (EFTPOS)
Please be kind when dealing with our staff. We all appreciate these are stressful times and we are working hard to accommodate you all.
Take care and we look forward to seeing you soon,
From all of us at the New Plymouth Vet Group