Do you have a mixed breed dog? Have you ever wondered what combination of breeds they are? Now you can find out with the Orivet Mixed-Breed Identification DNA Test.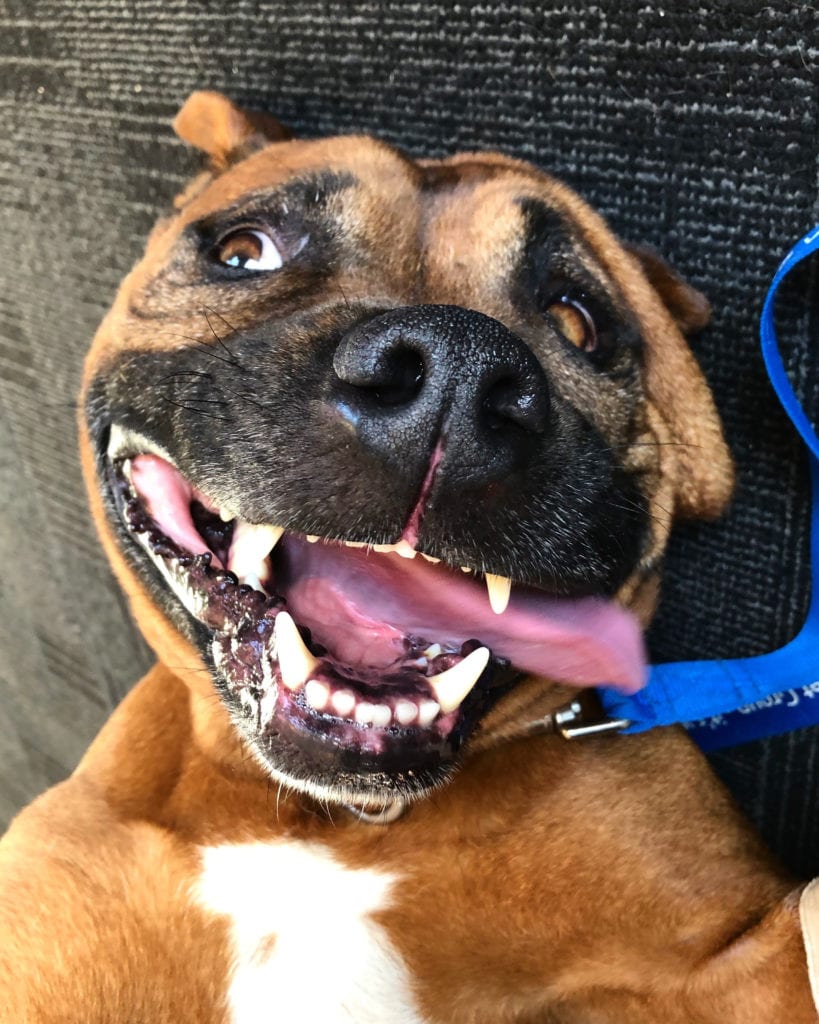 Reveals the breed/s that make up your dog. This comprehensive test reports % of the breeds that determines your pet's ancestry.
PLEASE NOTE THAT TURNAROUND TIME FOR THIS TEST IS UP TO 4 WEEKS UPON RECEIPT OF THE SAMPLE.
Collect your own Dog's DNA with a simple cheek swab. Orivet will compare your dog's DNA to hundreds of genetic markers of the most common known breeds to uncover:
* Percentage Levels of Each Breed
* Adult Weight Prediction
* Insights into Your Dog's Personality and Behaviour
* Breed Specific Games
* Nutritional Suggestions for your Dog
* Basic Health Schedule and Lifeplan
To purchase the test go to the Orivet website here.
Once you receive the test, book an appointment with your vet so they can witness you taking the swab from your dog to verify the dog's identity and sign the provided documents.
Send the sample in the Self Addressed Pre-Paid Envelope provided.
Please note it can take up to 4 weeks for the results to come back after they receive the sample.