We understand the emotions and stress involved around when a loved pet may be unwell or aged and how difficult it can be to have to decide when is the right time to have them put to sleep.
Our team of passionate and caring vets and nurses here at the New Plymouth Vet Group are here to guide you compassionately through the medical and "quality of life" aspects of your pet's condition. We know that this cannot ease the pain of loss but helping you make an informed humane decision will result in the best for your pet.
What are the options?
When the decision has been made to euthanise your pet, you have a few options as to how the process is carried out and what to do with your pet's body once they have passed. We endeavour to make this process as easy and respectful as possible for you and your pet.
The first thing to decide is whether you wish to be present or not when your pet is euthanased. This is a very personal decision, some find it too difficult and in this case, our nurse will be there with yourpet. You may choose to leave at this point or may wait before saying your final godbye.
Before the process commences we require signed authority.  We also discuss with you in detail about what to expect and answer any questions you have before we begin.
Depending on the circumstances that surround the end of your pet's life, it is generally a very quick, relatively painless process. An overdose of an anaesthetic is injected into the leg vein and they pass away very quickly within a few minutes – after the needle has been inserted, they drift off to sleep and then the heart slowly stops.  At this point, they are unaware of what is happening, and the process is usually very peaceful and quick.
It is important to be aware that all pets are individuals, and some might respond differently to handling/medications – our veterinarian will explain the process before anything happens and cater to the needs of your pet – some may require a mild sedative to help them through this process.
One of our veterinary nurses will be present to assist our vet and hold up the vein. During this, we encourage owners to be close to their pet and talk to them.
Our veterinarians will then listen and make sure that your pet's heart has stopped beating and will let you know when they have passed away.
After they have passed there are a few things that may happen. Your pet may pass urine or faeces. They also may give little gasping breaths and/or twitching – this is due to the chemical process in the body's muscles – they are not waking up; however, this can be a little uneasy to watch.  Animal's do not close their eyes after they pass away and rigor mortis (stiffening of the body) can start to occur within 30 minutes of passing.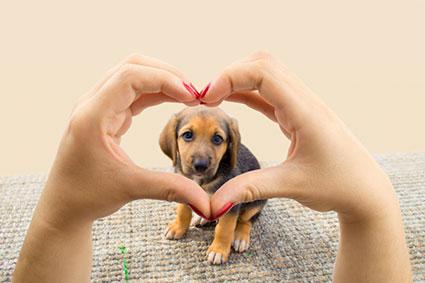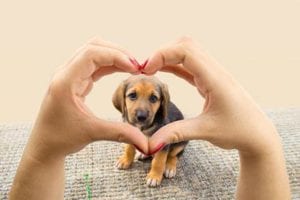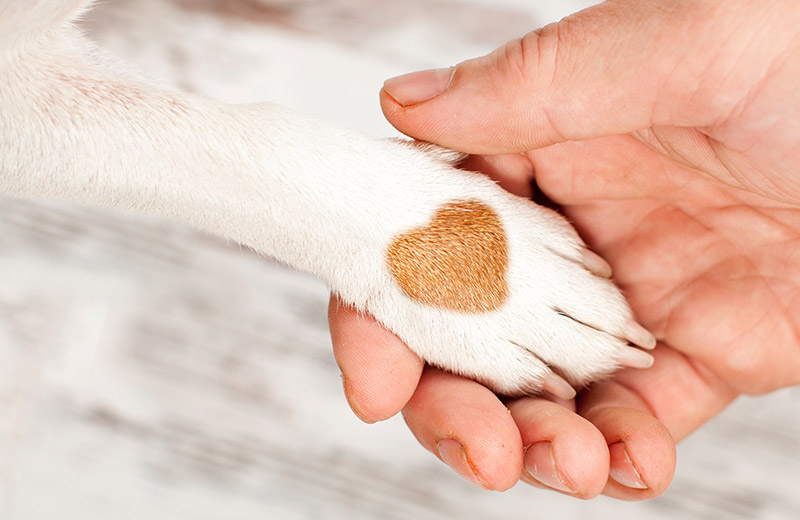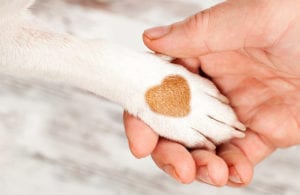 Do you do house calls?
We do offer house calls. Some of our clients prefer this as an option rather than coming into the clinic. We will facillitate a time that works best for you and your pet and our staff to ensure the process is not hurried or rushed.
What happens once my pet has passed away?
Once your pet has passed away, you need to decide what to do with their body.
There are three options:
Take the pet home to bury. This needs to be in a deep enough hole and away from waterways. For more information visit New Plymouth District Council website here.
The clinic can arrange burial for you – This is at a communal burial site.
Cremation options include having your pet's ashes returned in a cardboard box for sprinkling or in a rimu urn with or without engraving. We ask if you can have your cremation plaque details ready with you at the time so we can organise this for you. We can arrange your pet's cremation. Our staff will contact you usually within 7 – 10 days and let you know when they have been returned. Some of our clients find it difficult to come back into the clinic to collect their pet's and we encourage you to talk to us about this as we are always here to help. Cremation options start from $260 for cats and small dogs to be returned for sprinkling and from $360 for cats and small dogs to be returned in an rimu urn. Price increases in increments based on the dog's size and weight. Contact us for further pricing. Full payment is required beofre the cremation process can begin as this is out sourced and therefore cannot be charged to your clinic account. We accept the following payment options: Cash, Credit Card, Q Card, Famers Card and Oxipay.
*Prices are subject to change without notice.
Further support:
Our staff understand that grief and loss is normal and vaild.  Please feel free to talk to our staff as they all have experience with loss of either their own pet or the many pets we get to know and have cared for who come to our clinic.
Professional support & counselling:
New Zealand Pet Loss Hotline – 0800 114 421  – Visit them here.
Lifeline – 0800 LIFELINE (0800 543 354), Tect 'Help' to 4357 or visit them here.
The Rainbow bridge – A Pet Loss Grief Support Community Website. Visit them here.
Helpful Books:
Saying goodbye to your pet – By Marge Heegaard (Very helpful for children)
Finding peace after pet loss – By Sid Korpi