About the Vet Group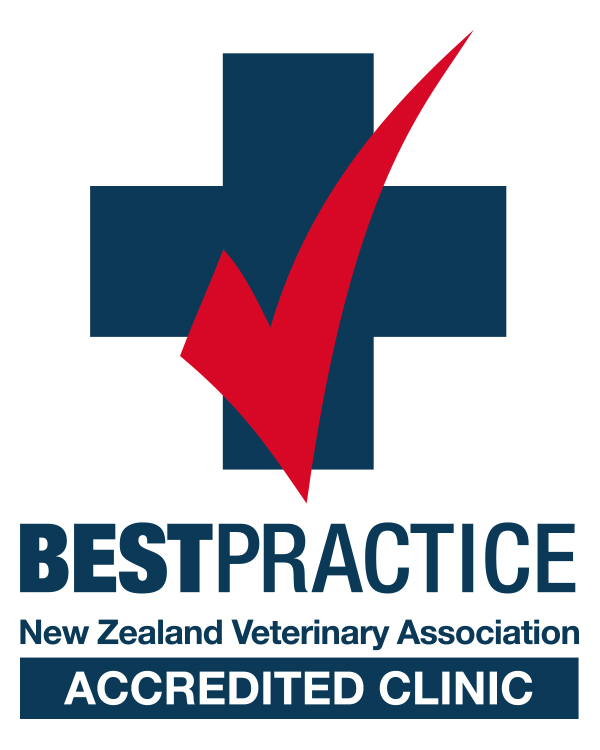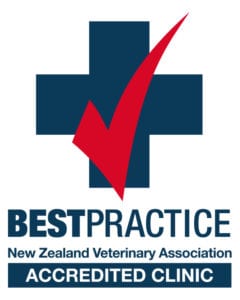 BESTPRACTICE Accredited Veterinary Clinic
New Plymouth Districts Vet Group has been awarded the status of BESTPRACTICE Accredited Veterinary Clinic by the NZ Veterinary Association – we are the first and only practice in the Taranaki region to gain this recognition.
Achieving BESTPRACTICE Clinic Standards will give you, our client, confidence that the staff and clinic have undergone a rigorous auditing process to meet the very high standards as set by the NZ Veterinary Association.
Our staff are committed to maintaining these standards and continuing their own professional development, sharing of knowledge and providing you unrivalled and compassionate veterinary care that considers the personal needs of both animal and owner.
For more information about BESTPRACTICE click here.
TSB Taranaki Chamber of Commerce Business Awards 2021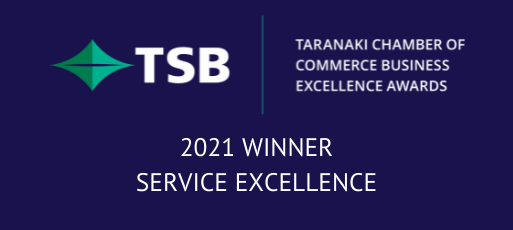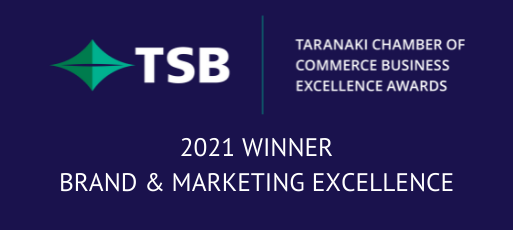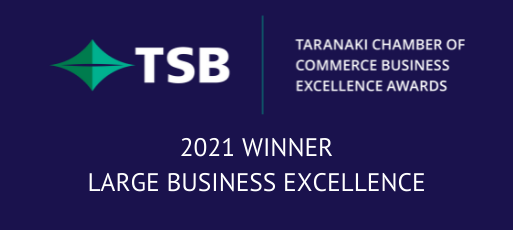 Check out our Instagram Superstars
View Our Services
Financing & Insurance
We accept payment using Q Card, Q Mastercard and Farmers Finance Card plus we support VetCare Finance and recommend
the Southern Cross Pet Insurance option for our clients.