Helping you with the loss of a pet
Pet Loss Support provides counselling specifically for those who have or will soon lose a much-loved pet.
Lives are transformed by the love and companionship pets bring. So, saying goodbye to a much-loved pet is always sad, difficult, and often traumatic. It affects people in many ways.
Sadly we sometimes lose our pets unexpectedly, ill-prepared and in shock, it can be difficult to come to terms with. Grief is a natural process and we grieve as humans, regardless of whether we are grieving for a pet or another human being.
If you have lost your pet in this way, we can help you through the grief process and help you to make sense of it all.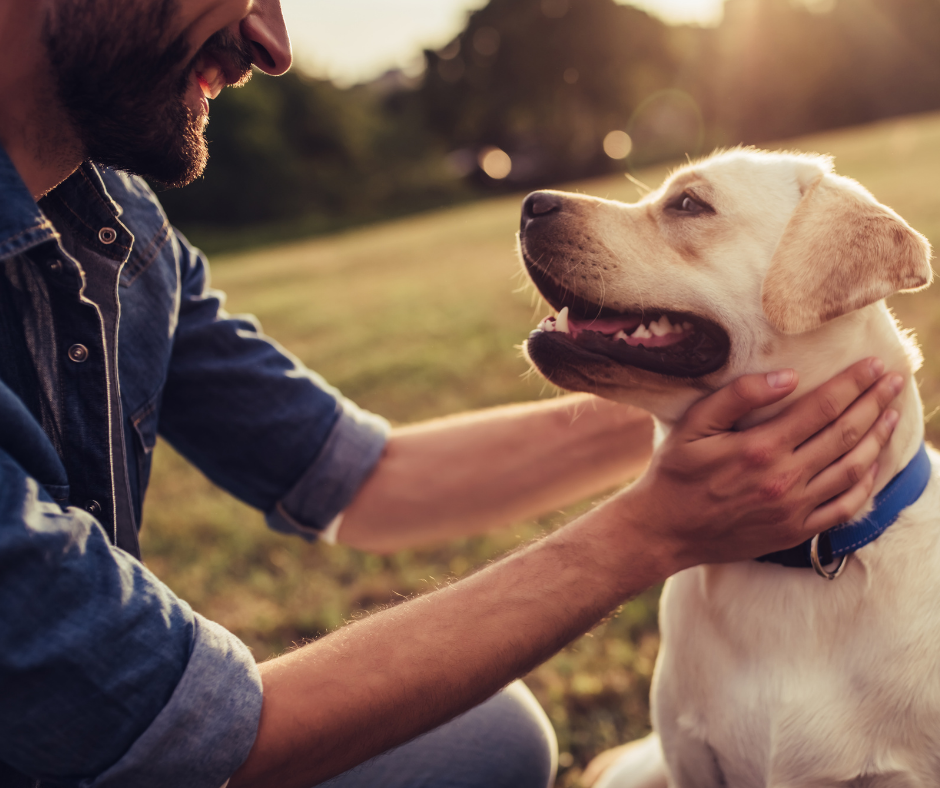 Meet Paula
Working as a veterinary nurse for the last 13 years, I have helped and supported many distressed pet owners as they experience the challenges of pet loss. It was this that spurred me on to pursue a special interest in Pet Bereavement. I am passionate about supporting animals and their families when it comes to their final moments.
I understand how difficult losing a pet can be and I am available to help you, to support you, and to provide a safe environment in which to express your thoughts and feelings.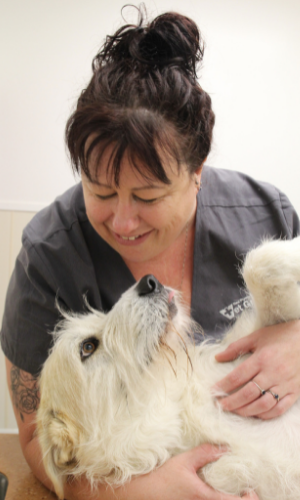 "A true friend leaves paw prints on your heart"
Book a one-on-one session
We now offer one-on-one support for dealing with the loss of a pet. These sessions can include:
discussing when is the right time to say goodbye

what are the options

grief support for pet loss

grief coping techniques
These sessions are run by our qualified veterinary nurse Paula Kirk who has a Diploma in Pet Bereavement Counselling.
If you would like to book a session with Paula, please ask our staff or call (06) 7584006 to make an appointment.
N.B currently we are running this service as complimentary however in the future there will be a charge for these sessions.