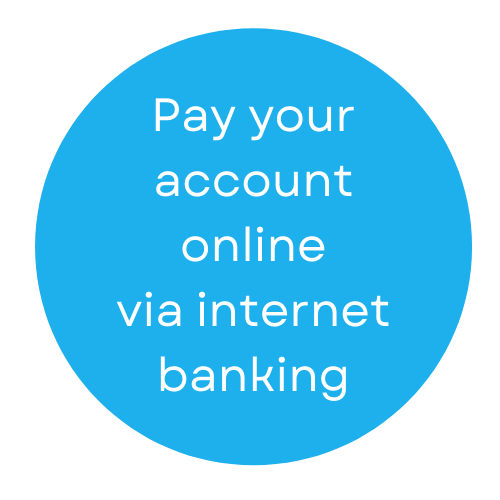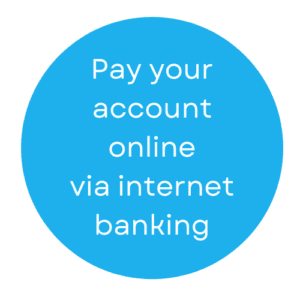 PAY YOUR ACCOUNT ONLINE – PAYMENT DETAILS:
If you would like to pay your account via internet banking our bank account details are:
New Plymouth Districts Vet Group
TSB Bank 15-3953-0310239-00
Please remember to quote your Surname and Account Number so we can identify your payment.
We accept payment using Q Card, Q Mastercard, Farmers Finance Card and Oxipay plus we support VetCare Finance and recommend the Southern Cross Pet Insurance and Petplan Insurance option for our clients. Take a look at the list below and click through for more information on each offering.
We welcome Q Mastercard (offering Long Term Finance) as a payment option for your veterinary fees.
Find out more here – Q Mastercard
We offer humm (previously Oxipay) as a payment option for your veterinary fees.
Sign up and find out more here – humm
We also welcome your Farmers Finance card as a payment option.
Find out more here – Farmers Finance Card
With a loan from VetCare Finance, your pet can receive urgent veterinary care.
Find out more here – VetCare Finance
There are several companies in New Zealand offering pet insurance.  We recommend South Cross Pet Insurance and PetPlan. They both have a good reputation within the veterinary industry for providing excellent comprehensive services for our clients and their pets.
For more information refer to their website links below.
Apply for your 4 weeks insurance cover for puppies & kittens aged from 8 weeks and before their 1st birthday.
Find out more here – Pet Plan Insurance