Helping you with the loss of a pet
Coping with the decision to say goodbye to your pet is one of the toughest you'll ever make. Your pet has provided you with unconditional love, companionship and comfort so it is normal to find the decision making process very difficult and heartfelt.
New Plymouth Vet Group's team of passionate and caring vets and nurses are here to guide you through the medical and 'quality of life' aspects of your pet's condition. We understand that this cannot ease the pain of loss but helping you make an informed decision will help with any self-doubt that may arise afterwards.
Below are answers to some frequently asked questions about making your pet's final days peaceful and dignified?
How do I know if it's the right time/quality of life?
When you pet's quality of life deteriorates, due to an untreatable disease or aging you may question are they in pain or discomfort? If you notice changes in your pet's normal habits then please seek veterinary advice, this doesn't always mean there is no hope as advances in veterinary medicine and surgery mean many conditions can be treated and managed for longer, whilst maintaining a good quality of life.
Ask your vet about the likely progression path of your pet's illness, which signs to look out for that can help define boundaries on the deterioration of quality of life which may lie ahead, your vet is experienced to help with this decision making process.
Do you do house calls?
We do offer house calls. Some of our clients prefer this as an option rather than coming into the clinic. We will facilitate a time that works best for you and your pet and our staff to ensure the process is not hurried or rushed.
How will my pet be put to sleep?
Usually pets are put to sleep peacefully and painlessly by injection at the clinic. It may not always be a familiar or your preferred vet or nurse who will be present during this procedure. If this is important to you please request your vet/nurse when making your appointment. Friends and family members are welcome for additional support if you wish.
It is important to be aware that all pets are individuals and some might respond differently to handling/medications – our veterinarian will explain the process before anything happens and cater to the needs of your pet – some may require a mild sedative to relax and help them through this process.
Should I be there for my pet? 
Not everyone chooses to be present during the euthanasia procedure, this is a very personal decision and can be different for each family member. Some people feel it's too difficult to stay and prefer to say goodbye before or after euthanasia and only remember the good times, while others prefer to stay and be the last person their pet sees. There is no right or wrong answer and you should be assured that there will be a vet nurse holding, stroking and comforting your pet if you do not feel you can stay yourself.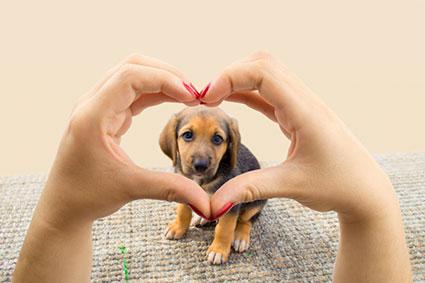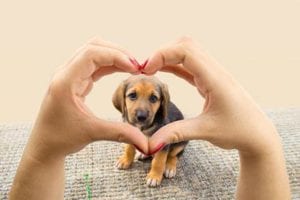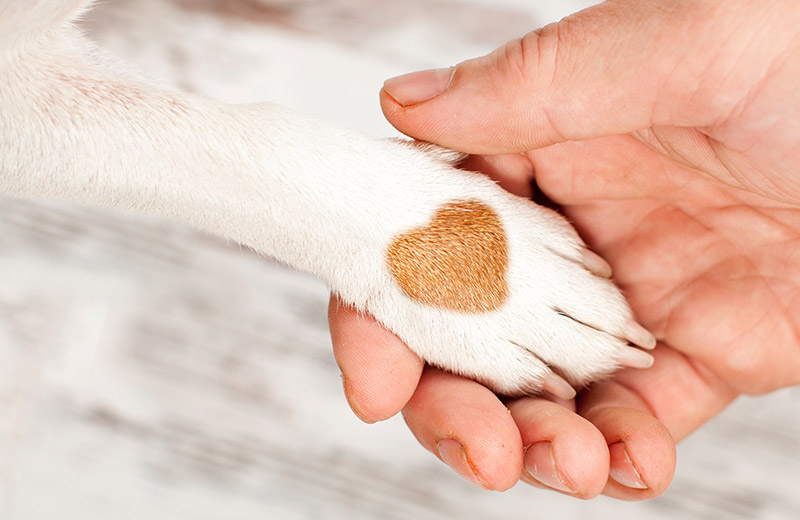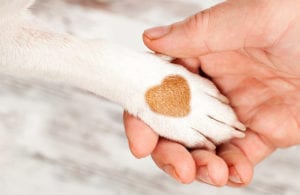 What happens after?
Once your pet has passed away, you need to decide what to do with their body.
There are three options:
Take the pet home to bury. This needs to be a deep hole and away from waterways. For more information visit New Plymouth District Council website here.
The clinic can arrange burial for you – this is at a communal burial site.
Cremation options include having your pet's ashes returned in a cardboard box for sprinkling or in a wooden urn with or without engraving. We ask if you can have your cremation plaque details ready with you at the time so we can organise this for you. We can arrange your pet's cremation. Our staff will contact you usually within 14 days and let you know when they have been returned. Some of our clients find it difficult to come back into the clinic to collect their pets and we encourage you to talk to us about this as we are always here to help. Contact us for pricing and cremation options.
New Plymouth Vet Group arrange an outside organisation for cremations and because of this, a full payment is required at the time of booking.
Payment options available are: Cash, Credit Card, Q Card, Farmers Card and Humm.
Further support:
Our staff understand that grief and loss is normal and valid.  Please feel free to talk to our staff as they all have experience with loss of either their own pet or the many pets we get to know and have cared for who come to our clinic. We have a dedicated staff member who has just recently completed her Diploma in Pet Bereavement and now offers one-on-one sessions and she is here to help you through your grief. For more information and how to book visit our page here.
Professional support & counselling:
New Zealand Pet Loss Hotline– 0800 114 421  – Visit them here.
Lifeline – 0800 LIFELINE(0800 543 354), Tect 'Help' to 4357 or visit them here.
The Rainbow Bridge– A Pet Loss Grief Support Community Website. Visit them here.
Helpful Books:
Saying goodbye to your pet – By Marge Heegaard (Very helpful for children)
Finding peace after pet loss – By Sid Korpi
Tag lines: Putting your pet to sleep, euthanasia, cremation, putting your pet down, pet loss support