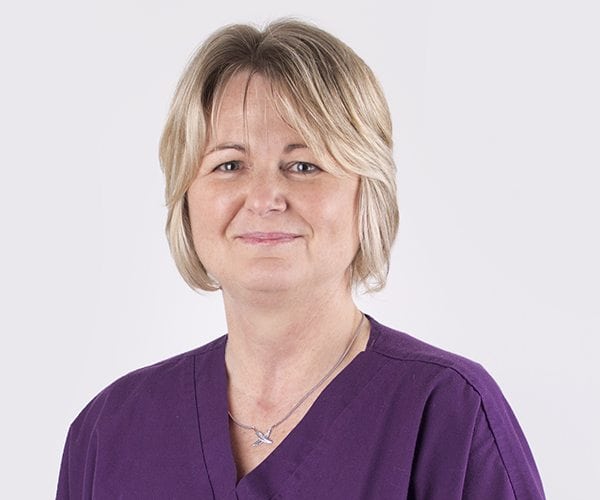 After working in banking for the majority of her career, Averil decided it was time for a change and pursued her studies in Vet Nursing. She first joined the team in 2012 and spends her time working in all area of the clinic including Surgical, Reception, Nurse Consults and In-patient hospital care. She very much enjoys caring for our furry friends during their recovery nursing them back to optimum health.
Averil is the proud owner of a ginger rescue cat called Ed. He came to the clinic as a stray, and as it was a long weekend she decided she would take him home to stay a few nights. From then he just moved on in.  He has had to overcome some challenging health issues, so Ed is very lucky he was adopted by a vet nurse – so he could receive the care he needed.
Outside of work usually sees Averil driving her classic car, a Mustang to car events in Taranaki and around New Zealand.