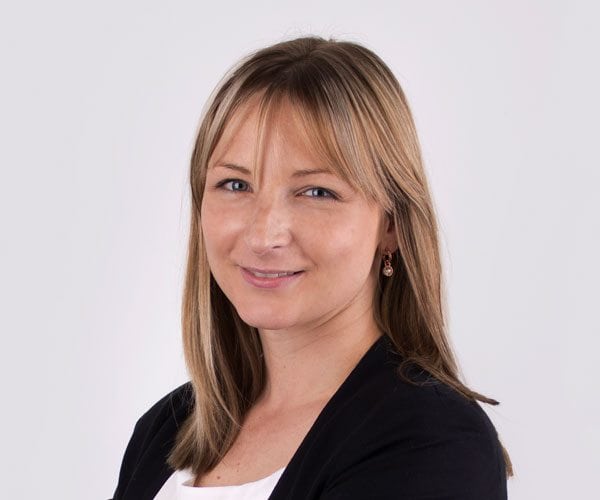 Lori is our multi-talented Marketing Manager. She joined our team in 2000 and worked as a receptionist/vet nurse for 5 years before bidding us farewell to focus on her music projects. We were thrilled when she joined the team again in 2010 and gained her certification in Marketing. She then started actively managing our marketing and promotion efforts.
Lori is constantly juggling timelines and deadlines, which she does with an unmatched level of energy and enthusiasm. Lori is responsible for maintaining and updating our website, Facebook. online store, client and internal communications and managing our in-clinic promotions. The Vet Group was recently awarded 'Brand and Marketing Excellence Award' at the TSB Business Awards which is a career highlight for Lori.
Working part-time at the Vet Group, the rest of her week is spent running a business with her husband manufacturing motorcycle handlebars and distributing these nationwide. Outside of work she has a keen interest in natural health and healing and has just completed a Certificate in Applied Crystal Healing.  When it comes to pets, she has had a few but currently reduced down two her cats, Jynx and Ruebyn and tropical fish. Let's just say she has acquired 3 tanks to date!