Small Animal Newsletter – Jan 2021
Happy New Year! Welcome to 2021.
We hope you are feeling recharged and refreshed after the holiday break.
It's been a pretty busy time here at the clinic. We cared for many pets during the festive season, including two dogs that demolished some chocolate, a puppy who ate a hydrangea flower, became very ill, a dog run over by a tractor, and another dog rolled by a cow, which resulted in a broken leg. I'm happy to report all of these emergencies had positive outcomes.
During the holidays, my Burmese cat Reubyn went missing. It was a very nerve-racking time as it was very out of character for him. I called for him and walked the streets. I visited the neighbours and discovered that he is quite well known around our street. I posted him on our NP Vet Group Lost and Found Pets Page . I was amazed at how many people shared and posted supportive comments.
After two sleepless nights, my neighbor came over; she thought she saw a cat in her garage. It was Ruebyn huddled up with another neighbour's cat! Not sure what kind of trouble he had been up to, but I was very relieved to have him home.
I thought it was timely to share in this newsletter what to do when your pet goes missing!
Stay safe everyone,
Lori
Marketing Manager
---
Is your dog causing nasty burn patches on your lawn?
Try DogRocks®
Dog Rocks® are a 100% Natural Australian product that will save your lawn from those nasty burn patches that your Dog's urine can cause.
Dog Rocks® filter out impurities from water such as tin, ammonia, and nitrates. These impurities are usually passed out through urine, and when grass comes in contact with these elements, it results in urine burn on grass, resulting in a dead, yellow patch on your lawn.
Dog Rocks® give your four-legged friend a cleaner source of water while eliminating urine burn on grass this will result in the stop of those nasty burnt yellow patches on your lawn.
Without the impurities in the water, Dog Rocks® actually helps your dog fertilize your lawn! This is great for you, your dog & your lawn!
Recommend by our staff, try this product and see the difference with 5 weeks.
Dog Rocks Small (up to 7kg) 100gm $15.10
Dog Rocks Large 600gm $58.40
*Prices are subject to change without notice.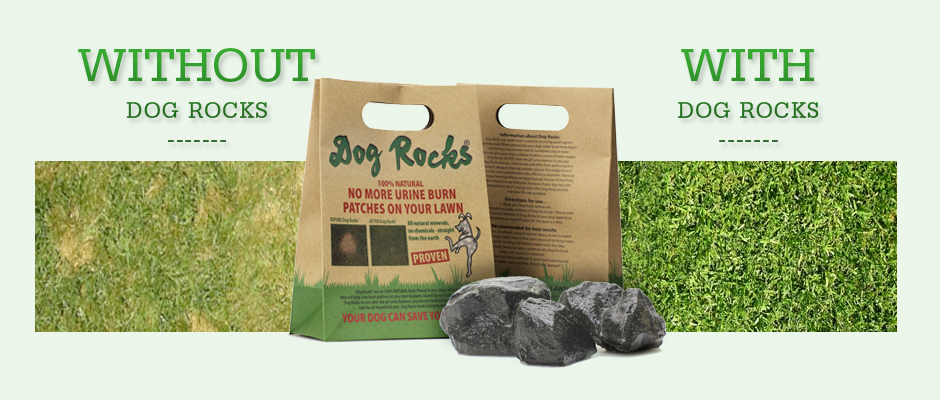 For more information about DogRocks, visit the website here.
---
Hot Feet & Hot Cars
Just a reminder this summer never to leave your dog in the car (for any length of time, even with the window down!), and if the path/road/sand is hot on your feet – it will be too hot for your dog's feet too!
---
What if my pet goes missing?
Unfortunately, our furbabies can go missing from time to time.
Find out what to do if you lose or find a pet here.
Have you 'liked' our Vet Group Lost and Found page?
---
Epi-Soothe® Shampoo
🍏Apple scented soothing detergent-free shampoo.
Not all pet shampoos are created the same, and we recommend using a good quality shampoo when washing your pets.
Let's face it: sometimes our pets get a little bit smelly, especially now that the weather has warmed up. Remove the smell and soothe their skin with Epi-Soothe® shampoo! With a fresh apple scent and the use of colloidal oatmeal for its deep cleaning properties, your pet is sure to be smelling and looking great.
Epi-Soothe® S-I-S has a neutral surfactant, soap-free shampoo base, pH balanced to normal canine and feline skin – as is characteristic of Virbac shampoos.
For more information, check out Virbac website here.
Available from the clinic or our online store.
Price:  $33.90 incl GST. 
*prices are subject to change without notice.
---
Want to WIN a bottle of
Epi-Soothe?
We are giving one lucky reader the
chance to WIN!
---
Pet Nail Clipping
Our nurses offer a Pet Nail Clipping Service.  There is a charge of $10 per animal.
If your pet usually requires two nurses when nail clipping – please call ahead and make an appointment.
To book your pet in, phone (06) 758 4006 or book a nurse appt here.
---
Never miss a Newsletter!