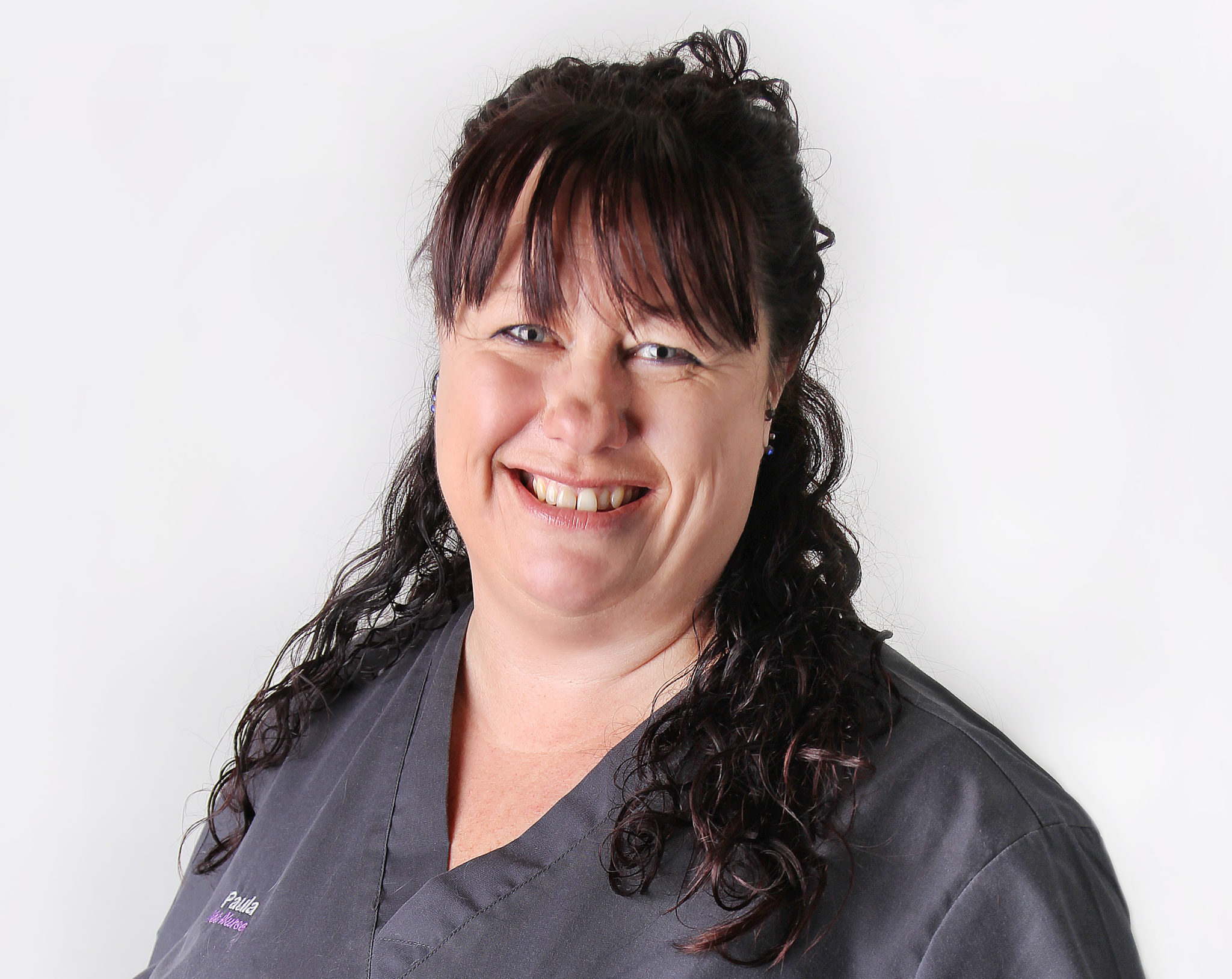 Paula joined our team after completing her certificate in Veterinary Nursing in 2008. She approaches her job with empathy and compassion, gently nursing pets back to life and comforting their owners when loss is unavoidable. Paula isn't afraid to care for an animal that is fighting for its life against all odds – some of her best experiences at NP Vet Group have been instances when an animal that has no hope of a positive outcome has been able to return home to their family.
Paula recently completed a Pet Bereavement Counsellor Diploma – and is now offering Pet Loss Support one-on-one sessions. These sessions provide a safe environment in which owners can express their feelings and thoughts.
When the work day is over, you'll find Paula spending time with her daughter, enjoying some fine chocolate or counting down the days 'til summer. If it's summer, don't bother looking for Paula at home – she's at the beach 24/7 (except, of course, when she's at work with us!).