August is 'Dental Awareness Month'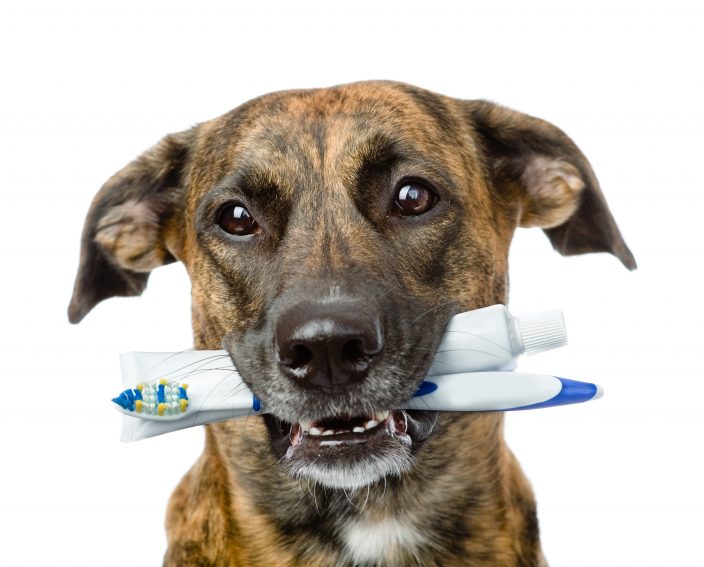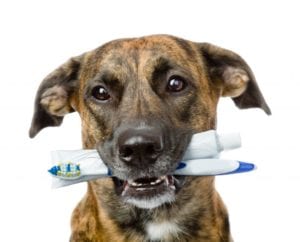 Did you know that Dental disease is the most common disease in dogs and cats affecting 76% of dogs and 68% of cats?
Dental care is an important part of maintaining the wellbeing of your pet. During the month of August, we will be offering our annual FREE NURSE DENTAL CHECKS at both New Plymouth Vet Group and St Aubyn Veterinary Clinic until 30th August 2019.
Contact one of our clinics to make your booking today. Bookings are essential.
New Plymouth Vet Group – (06) 758 4006
St Aubyn Veterinary Clinic – (06) 751 3000
WIN an HP Sprocket Smartphone Printer worth over $150! One for each clinic. All bookings go into the draw.